Safe boating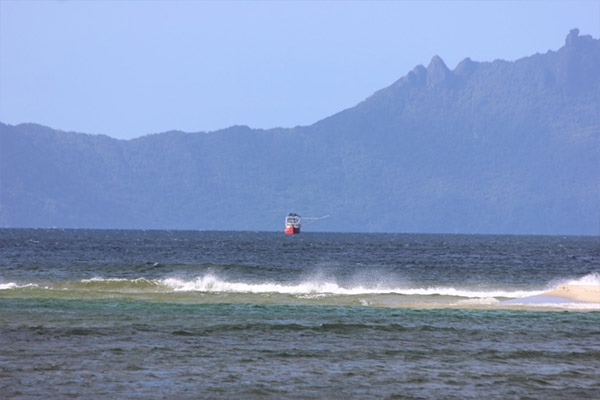 Heading out of the Waipu River in to Bream Bay means crossing the bar at the river entrance and it can sometimes be difficult to navigate, especially with an easterly or north easterly swell.
Most boats can get in and out of the river 2.5 hours either side of high tide.
Our advice - have a look at the bar configuration at low tide to be sure you know how to get out and back in safely before you go!!!
Check the weather forecast for the entire time you expect to be out on the bay and if bar conditions are rough, don't risk the crossing.
If you're new to the area or don't have experience in bar crossings, join the club and ask for advice; our friendly club members are happy to help out.
---
Before you head out, make sure you know the right Coastguard radio channel for the area you're in (channels changed on 1 October 2016) and make sure you let someone on land know where you're going and when you expect to be back.
---