Waipu Boat & Fishing Club news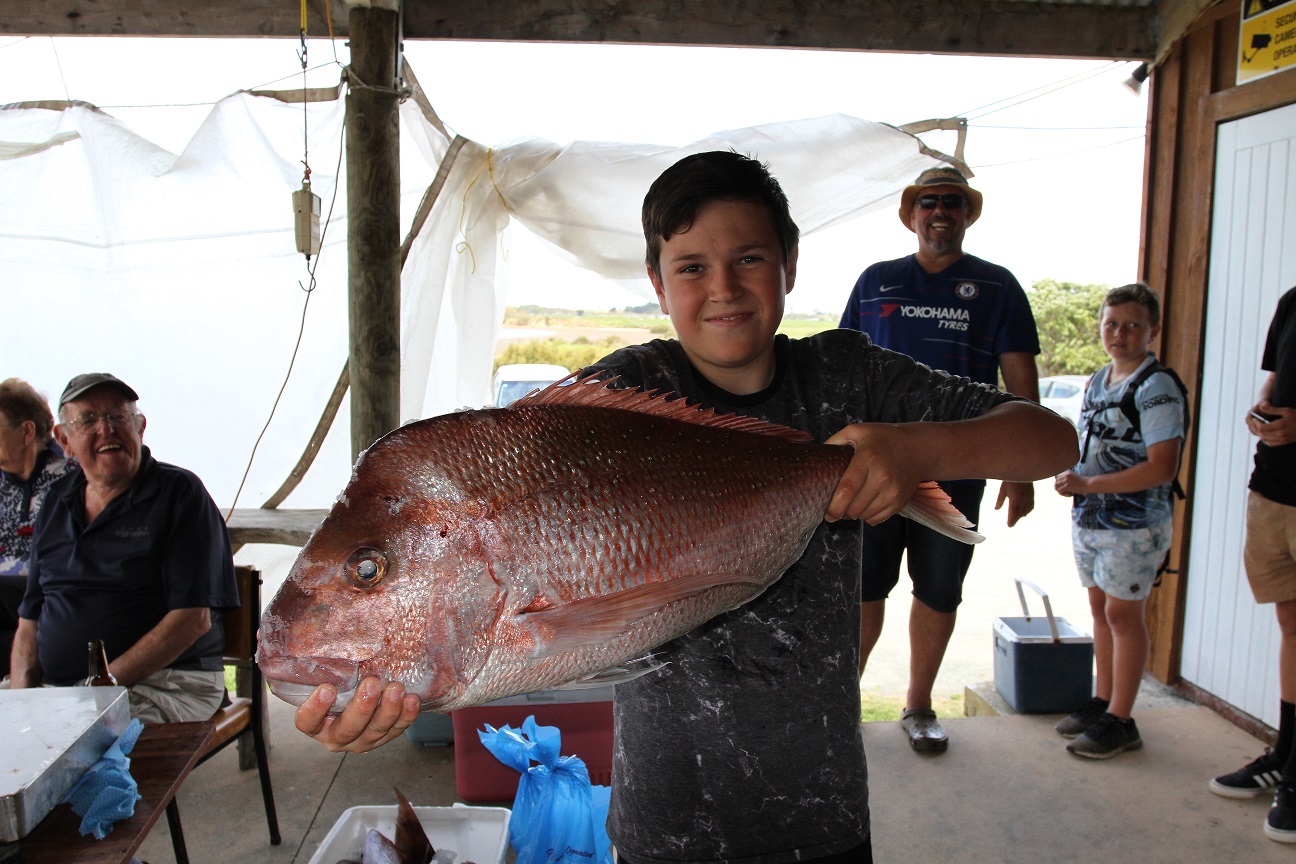 The weather gods were on our side this year and gave us a fantastic weekend of light winds and plenty of sunshine.
Entries were down on last year but we had 64 ticket holders out on the water doing their best to find the biggest snapper.
day 1 weigh in on Saturday night was the best for a long time with 147kg of snapper in the bins, some very good fish (including the eventual winning one) had been caught.
Sundays final weigh in saw another 273kg of fish brought in making a total of 420kg of fish caught over the 2 days including a Red Pigfish and a granddaddy hapuka!
---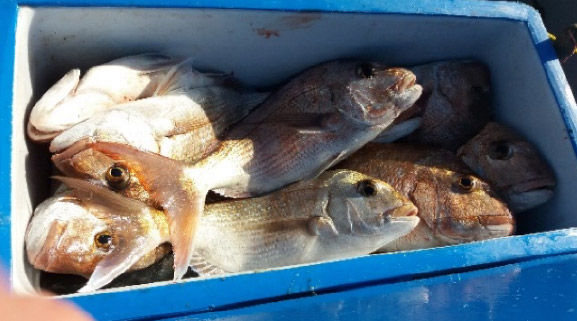 What's the plan??
Book a house as near to the boat ramp as possible, get up there and fish ourselves stupid for a long weekend.
We left Waipu at 6am Friday morning, had breakfast in Kaeo, grabbed some groceries in Taipa and got to Rangiputa mid morning.
Unload the boats, down the drive to the ramp and off we go, 10mins run and there's some birds telling us where to start fishing, so many fish on the sounder!!! In less than 2 hours our snapper limits in the bin!!!. All nice size fish, really fat. Plus a 3.66kg trevally for Dobby.
---

Thousands of kiwi fishers dump their unwanted fish heads and fish frames and thousands of kiwis would love to eat fresh fish heads and frames.
FreeFishHeads.co.nz puts the two together. All you need to do is register and select that you have fish heads to give away.
It's about best use of our natural resources, ensuring there's enough to go around for everybody.
---
---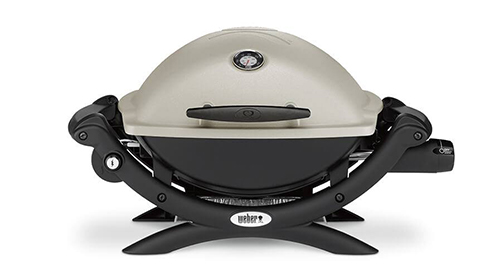 Waipu Hammer Hardware have once again generously donated us a brand new Weber Baby Q on a stand to help fundraise for the February 2018 Raft Race.
To have your chance to win the Baby Q (worth $570) get your raffle tickets from Waipu Hammer Hardware for just $2. There is no limit to the number of tickets you can buy so be in it to win it!
---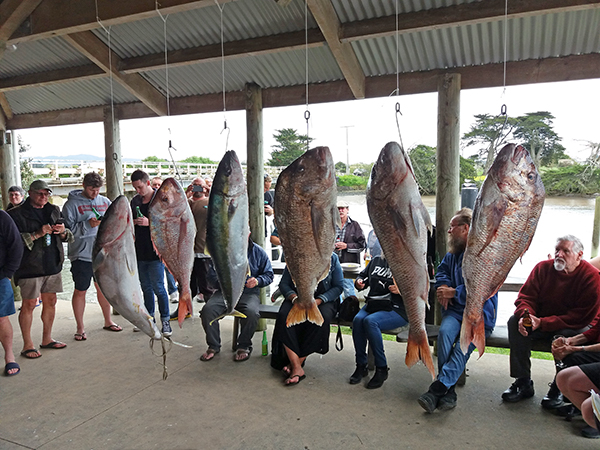 Our 2017 Labour Weekend competition was a great success with some very impressive snapper caught.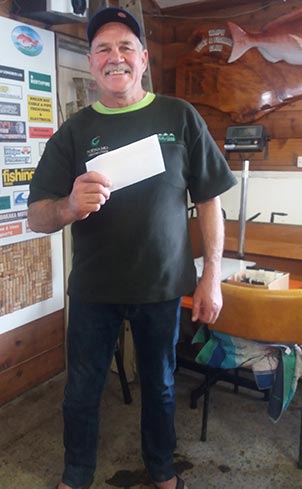 Our overall winner was Kevin Langwell, whose snapper weighed in at 11.63kg!
---