On Northland's east coast between Whangarei and Mangawhai, Waipu has the entire Bream Bay on its doorstep.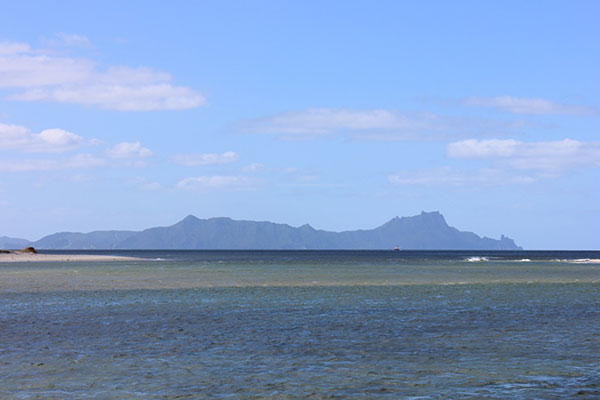 A 30 minute drive from either Whangarei or Mangawhai will get you to Waipu, where the fishing's good and the scenery is even better.
Whether you're fishing for sprats with the kids in the river, hunting for flounder in the estuary, heading out over the Waipu bar in to Bream Bay or fishing off the rocks at Langs Beach, excellent fishing spots are within easy reach.
While the famous Hen and Chicks and Sail Rock are a short boat ride away, Waipu locals know you don't need to go that far.
Here's a link to check out the tide information: Tides Chart