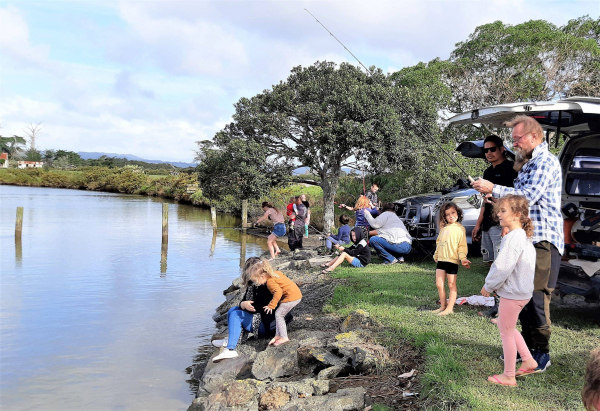 A great day for the kids at the Clubhouse on 22 May 2022.
A lot of fish were caught and prize winners were
Heaviest Sprat - Girl: Pippa Harding
Heaviest Sprat - Boy: Marcus Kingi
Heaviest Kahawai: Brodie Steel
Heaviest Other (Parore): Ashley Ward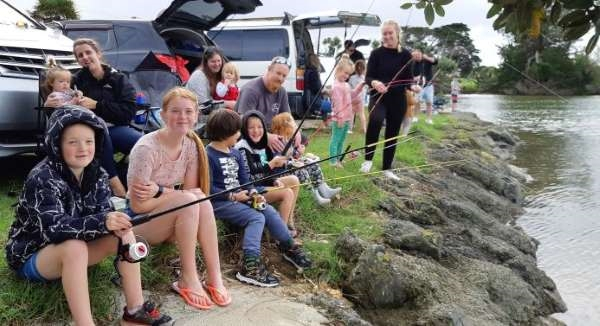 The four winners each received a rod and reel. They also went home with a gift bag containing fishing accessories, as did all the other children who participated.
Lots of happy little faces at the end of the day!